Here's how we scan your site for vulnerabilities
Here's how it goes: A few years ago a design agency created your site – and since then you have updated your content including text, images and uploads. Every now and then you may add a plug-in, or hit the update button. Everything seems fine.
Just like your phone or laptop your web site needs security updates and patches, and it needs regular analysis to ensure that the site is running optimally and the files are not corrupted.  All sites have a  slowly increasing build up of vulnerabilities as security researchers discover them.
Vulnerabilities become evident as the site starts running slowly, becoming vulnerable to attack, and eventually failing. You should scan your site to reveal any vulnerabilities.
Is the web server running the latest OS, patched and up to date
The Website needs to be running the latest software versions (of WordPress for instance, PHP and SQL)
The site needs to have all plug-ins and themes to be tested for security and up to date
The site needs all plug-ins and themes to be interacting and tested for clashes.
Maintaining & repairing websites
If you have a problem with your website it can cost you money, time, and reputation. We'll fix your site and keep it fixed with a maintenance plan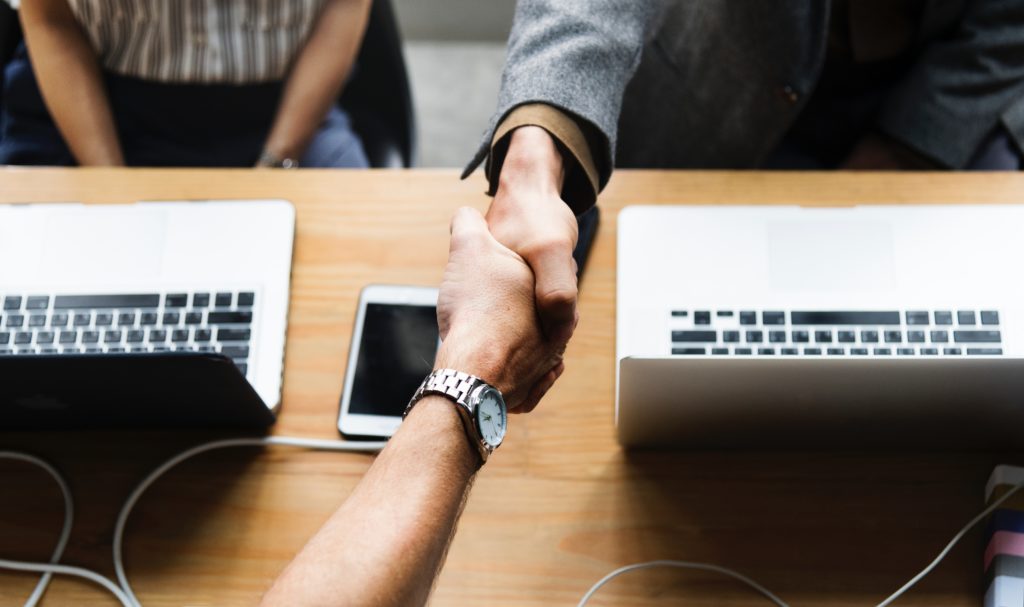 if you need a fix right now
DON'T WAIT FOR A DISASTER
If you don't have a maintenance and security team looking after your site then you are at risk. You can download our PDF and read about the services we offer, the benefits and … the costs of taking no action at all!