WordPress Scan & Support Plugin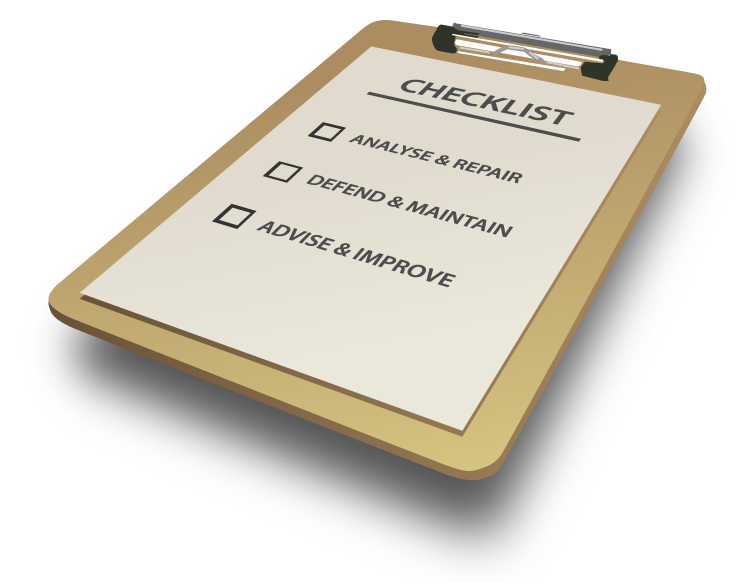 WordPress support starts here.
Our UK based WordPress website support and maintenance begins with a simple scan of your site to help diagnose issues
There's no cost and no obligation, just grab our plug-in, and we'll take care of the rest.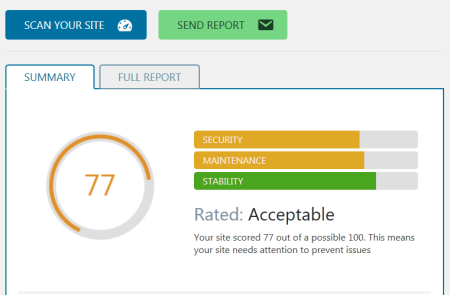 * takes you to WordPress.org
WP SCAN & SUPPORT PLUG-IN
Install From your WordPress Dashboard
 Step 1
visit your site's admin area and go to the plugins page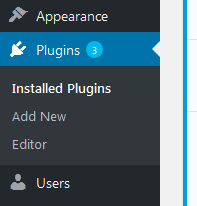 Step 2 
Click "Add New" and visit the official WordPress plugin search.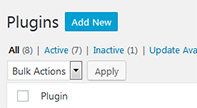 Step 3 
Search for OpalSphere WP Scan and Support
Click "Install No" and then activate the plug-in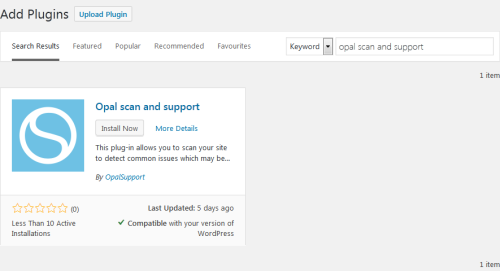 Step 4 
You can scan from several places including the Dashboard "perform a scan". Or from the side menu "opal scan and support"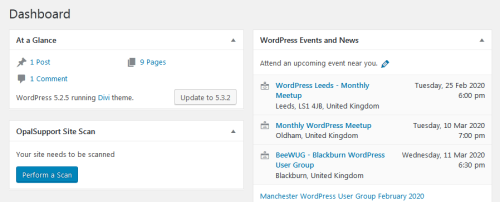 Step 5 
Press the scan button, or visit the scan section in the menu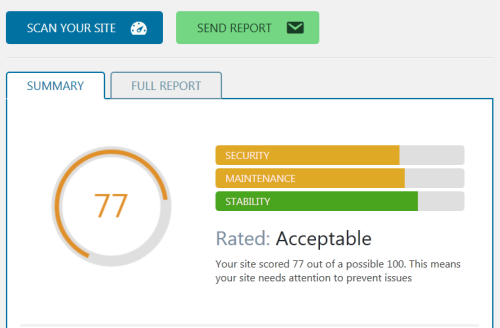 Step 6 
Send the report to OpalSupport using the button, and we'll advise your next steps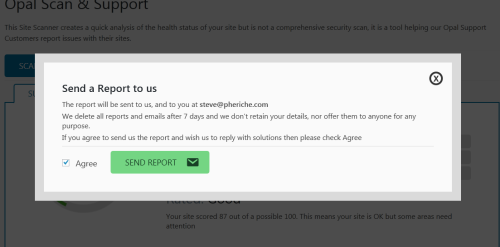 What does the plug-in do?
Our WordPress Support plugin helps repair and maintain your site
The plug-in is a diagnostic tool which will show problem areas of your site, but it is not a repair tool or a security measure. Think of this as a WordPress site check-up. 
If your WordPress site is running slow, or you are having database errors or white screens it can be difficult to diagnose and fix. If you can still access your administration page then you can install this plug-in to profile the potential issues, send the report to experts and we can suggest ways to resolve your issues.
Natural plain and simple advice in clear English
The plug-in ill give you summary advice in non-technical terms to help you fix your site, speed up wordpress, or resolve issues. The scores are based on common problems with unmaintained websites. We score against such things as out of date WordPress installs, or abandoned plugins, themes and code. The plugin profiles your server to make sure it matches WordPress recommendations.
The scores are a guide, and the summary helps you understand what's going on

We keep your online business at 100%
A maintenance and security team looking after your site combats the risk of hacks, data loss, lost reputation and of lost trade.  Preventative maintenance is the key to an optimal online presence, and if you encounter difficulties you can rely on us to guide you back on track.
Our UK Based team are here to help, and we will make sure your site is working for you.
* takes you to WordPress.org
We work with your company or your agency to provide web support services Whether it's an on the spot fix or  long term support.  We support your business by maintaining and securing your online digital web infrastructure.  
Your time is precious. You shouldn't have to puzzle through technobable.  Why lose money keeping staff struggling with your site, it takes time and skills to stay up to date on all the latest web technology, the vulnerabilities, the updates required to keep the whole machine working smoothly.  You need a maintenance and security service on your website, just as you do for your offices.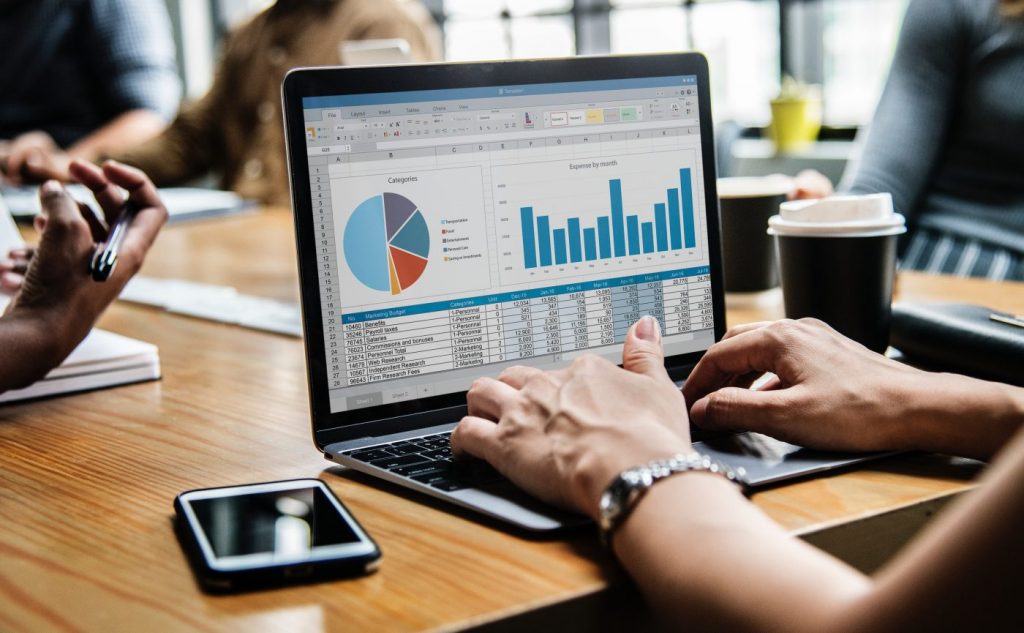 WHAT CAN WE DO FOR YOU?
We allow you to concentrate on your core business, making money!
We take care of all technical issues and aspects, all bugs and problems solved
We are a preventative insurance against hacks and attacks
We are a fast response team to resolve issues if they arrise
We are your web IT department at 1/50th of the cost.