Repair your broken or problematic website or web server
LET US CHECK YOUR WORDPRESS SITE
We can fix your problems for you . We'll scan your site and see where issues might be occurring. We'll fix outstanding issues and put a plan in place to protect you in future.

A no obligation FREE scan of your site will allow us to tell you the problems and solutions available for you. Don't risk disaster – take the step to ask our advice. Fixes start at just £60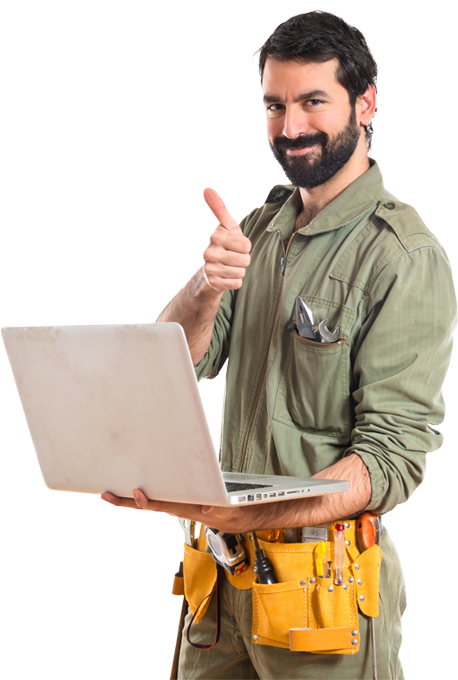 GET IN TOUCH FOR A
SITE CHECK
Send us a message and include a few details about your problem and we'll give our advice on what we think the problem might be.

We'll mail back and tell you the results of our analysis and if you want us to fix the issue there will be a one off charge.

Repairs may cost as little as £60

USE OUR
ON YOUR WORDPRESS SITE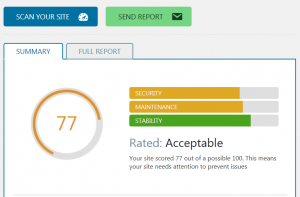 Check your site health and looking after your site just got a lot easier.
Our simple site health plugin will take a look at your site and give a score for security, speed and maintenance. You can press a button to send the results to us for free no-obligation advice.
Here's what some of our satisfied clients have said:
Andy (at Opal) repaired and resurrected our main site we were delighted to see what could be done. We are reassured to know you are looking after our site and keeping us at 100%
It's no exaggeration to say your resolution and your calm response and advice in that moment of need has helped our company prosper in the years since. Thank you.
When our WebShop misbehaved a friend recommended your services. I am so happy we took that recommendation as your advice and actions got us up and running without our clients realising there was an issue.
We would spend days chasing website issues ... now I can focus on our clients and contracts rather than endlessly troubleshooting troublesome technology. Many thanks.
... we were placed in an unfortunate situation which you dealt with expertly and without fuss. I'm glad to have you support us.
If you don't have a maintenance and security team taking care of your site then you are at risk. You need your website to be secure and well maintained all year-round.