UK Based WordPress repair & maintenance services
We prevent problems, resolve issues quickly, and serve as your website support team. Cost-effective and UK based we take away your web worries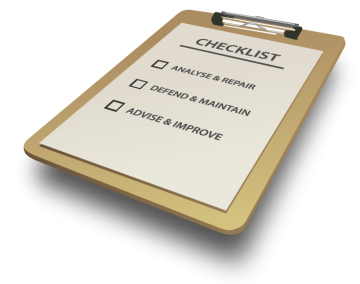 if you need a fix right now
We fix website and server problems
If your website has problems then it's costing your business in revenue, time and reputation.
Let us take care of your online presence by fixing your site and assigning a maintenance team to secure, speed up and support your business.
Peace of Mind – leave it to us
Fix WordPress issues before they become a problem
Resolve web Server issues
Regular website security updates for you
Regular Backups and emergency restores
Social Media, E-Commerce, and other integrations
On-call help
Shield 40
For Smaller Sites
WordPress Plug-in Updates
Shield 80
Support & Maintenance
WordPress Plug-in Updates

Secure, Support & Maintain
Shield 120
Pro-Level Business
WordPress Plug-in Updates
We provide friendly jargon-free web and server support services for your website, including your web server and your team. We have the expertise to fix your site, your database, and your web server.
WEB EXPERT HELP & SUPPORT
24/7 Maintenance and Support for you
We are experts in supporting business, with 20 years of experience in web support. We are UK Based, Jargon free help and website maintenance for your web site. Simple and friendly, we make sure your site is working for you.
You need a maintenance and security team to look after your site. You need protection from the risks of hacks, data loss, lost reputation and lost trade.
Contact us for a chat about your needs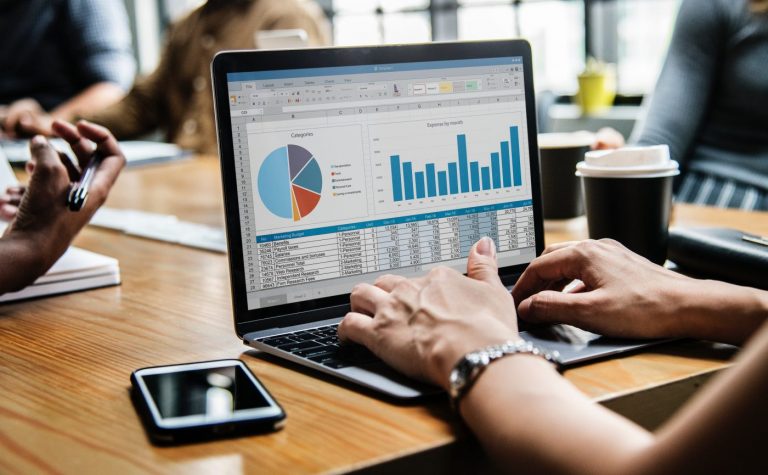 Here's what some of our satisfied clients have said:
"We didn't realise how vulnerable our site was… thanks again for fixing everything"
"… you resolved a very difficult situation expertly and efficiently, I'm glad you are on our team"
"Now I can focus on [clients and contracts] rather than endlessly troubleshooting."
"thanks for getting us back up and running without anyone [clients] realising there was an issue!"
Use our simple WordPress plug-in to scan your site for problems.
It's quick and simple to see your score.