Don't leave your doors unlocked!
How to find out if you are at risk
Websites are complicated and you shouldn't need to pay attention to the nuts and bolts of it –  but negligence means vulnerability.
Here we provide a few facts about what the risks are, what sites are at risk, and how you can avoid disaster.
Hackers prefer to target medium sized business sites, rather than large high-traffic sites.
The most common weakness is outdated website software and 39.3% of business sites are running
outdated software.
A lack of web security knowledge or Web IT resources leaves the door open to intruders
61 percent of breach victims were businesses with under 1,000 employees
Hackers probe the average business site over 500 times each month
There is a successful hacker attack every 39 seconds
Question: When was the last time somebody updated the software running your website?
What happens to a neglected site?
A hacker will alter your site files and data to hide their actions to avoid detection.
68% of attackers plant a "backdoor" into your website for other hackers
57% of attackers plant "malware" software which serves online criminal gangs
in 51% of cases Attackers hide links for pharmaceutical products, porn and other unwanted
industries, this causes a Google blacklist of your site.
If you are blacklisted through "SEO spam" and "Search Engine Poisoning" you will lose revenue.
In 28% of cases attackers use the website to send out illegal content, hacking files, and illegal media
Hackers sell access to other hackers, who will install more backdoors and malware.
Resolving the issues after a website hack are more complex and costly than clients expect
66% of businesses attacked by hackers weren't confident they could ever recover (Source: Fortune)
46.1% of compromised sites are blacklisted by web authorities such as Google (Source: securi.net)
Websites lose 95% of their traffic when blacklisted by Google (Source: securi.net)
Restoring website function, trust and search engine whitelist status takes on average 50 days from
initial compromise.
Costs include a Web repair technician, admin costs, investing in new measures and training, fines
and penalties for non compliance to the DMCA
15% of UK businesses lost control over a network to a hacker. (Source: Cyber Security Breaches
Survey 2018)
Hackers and Cybercriminals earned a total of around £600 billion in 2018
Prevent issues with a Web Maintenance and Security Plan
Defend yourself from  theft, vandalism and loss.
Proactively manage online risks
Insure against losses
Avoid costly downtime and repair.
Prevent slow sites losing trade
Protect your customers
Comply with legal obligations
Maintaining & repairing websites
If you have a problem with your website it can cost you money, time, and reputation. We'll fix your site and keep it fixed with a maintenance plan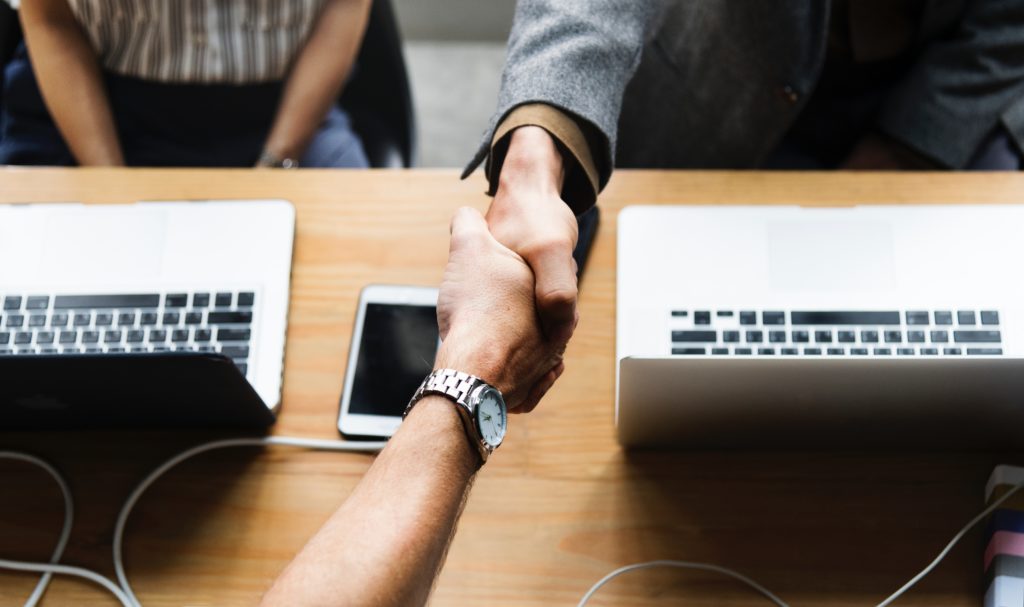 if you need a fix right now
DON'T WAIT FOR A DISASTER
If you don't have a maintenance and security team looking after your site then you are at risk. You can download our PDF and read about the services we offer, the benefits and … the costs of taking no action at all!
A web support team is essential to online longevity & success.
Pre-emptive maintenance prevents issues which could cost you your livelihood.
Year-round support and protection costs a fraction of in-house staff costs, yet protects you from dangerous online threats to your business.
Ask for a FREE security check
A free check on your site will provide a security report at no obligation, you can be informed of the state of your security.